We proudly announce the opening of KAMITENGO in November 2020.  We opened its virtual door to abroad.   It began with a fascination for specialty paper products.  Delightful things you can find there.  In the heart of Japan, Toyohashi.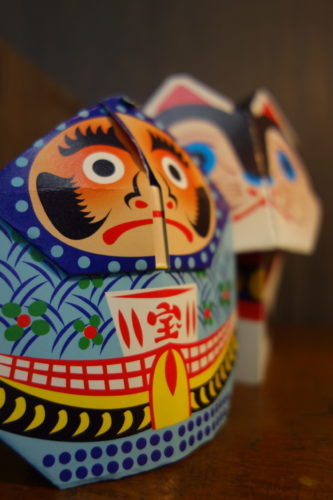 Given the uncertainty of the present time and near future, we kept the most precious asset, people, talk, touch, light, scent…. This is where you meet them.
We believe our products can tell comforting stories.  People and society can coexist in history.  KAMITENGO can reveal stories through the history, called memories.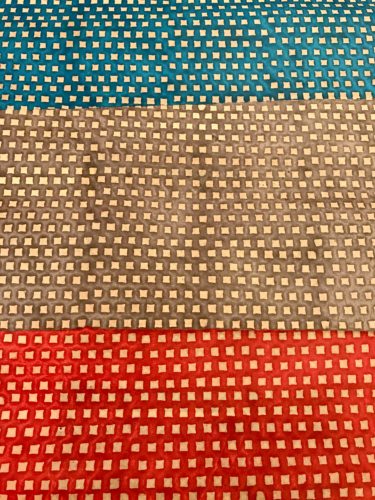 The products and the tradition have been handed down through the generations and they still touch our heart today.  They owe the longevity to the quality and warms.  Because they became to represent our way of life, they are so indispensable.  This is what we KAMITENGO like to introduce.  Things much intimate to you.
Paper products and stationeries, selection of the most beautiful things of Japan.   Past years, we have searched from east to west, for products fabricated in Japan.
Perfect for all festive occasion.  Much more experiences coming,
If you like greeting to others, you have found us.   You are all different and unique.  That is what we think important.